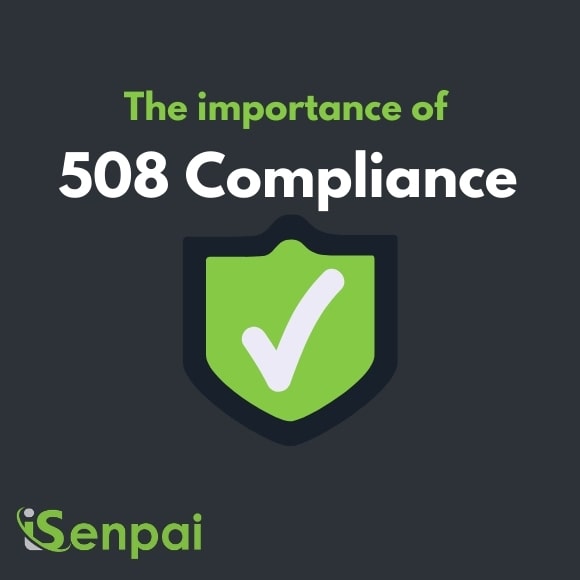 Innovation
Introducing iSenpai's 508 compliance testing tool:   The foundation of iSenpai heavily emphasizes the importance of accessibility and the rights of those with disabilities, specifically blind individuals, to be included in society.
Check out our latest posts!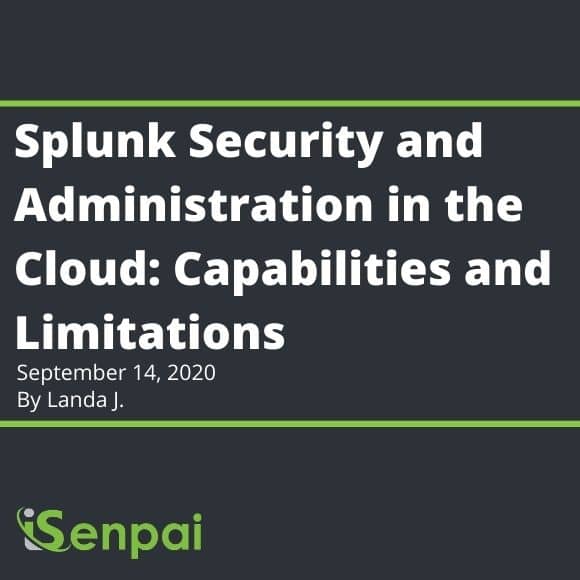 Creative
Multiple options exist to move Splunk to the cloud. This paper highlights security standards and administrative access capabilities and limitations of several options for Splunk in the cloud.
Check out our latest posts!