Managing Your Security
Our team provides outsourced monitoring and management of security devices and systems to your organization to ensure high quality, cost efficient cyber hygiene. iSenpai's unique engineering process provides each customer with a custom roadmap to full functional cyber security and CMMC Compliance.
iSenpai manages Security Incident and Event Management (SIEM) tools, Intrusion Detection/Prevention Systems, firewalls, anti-virus, vulnerability, compliance management, and more to fit the needs of your organization and gain level 3 CMMC Compliance.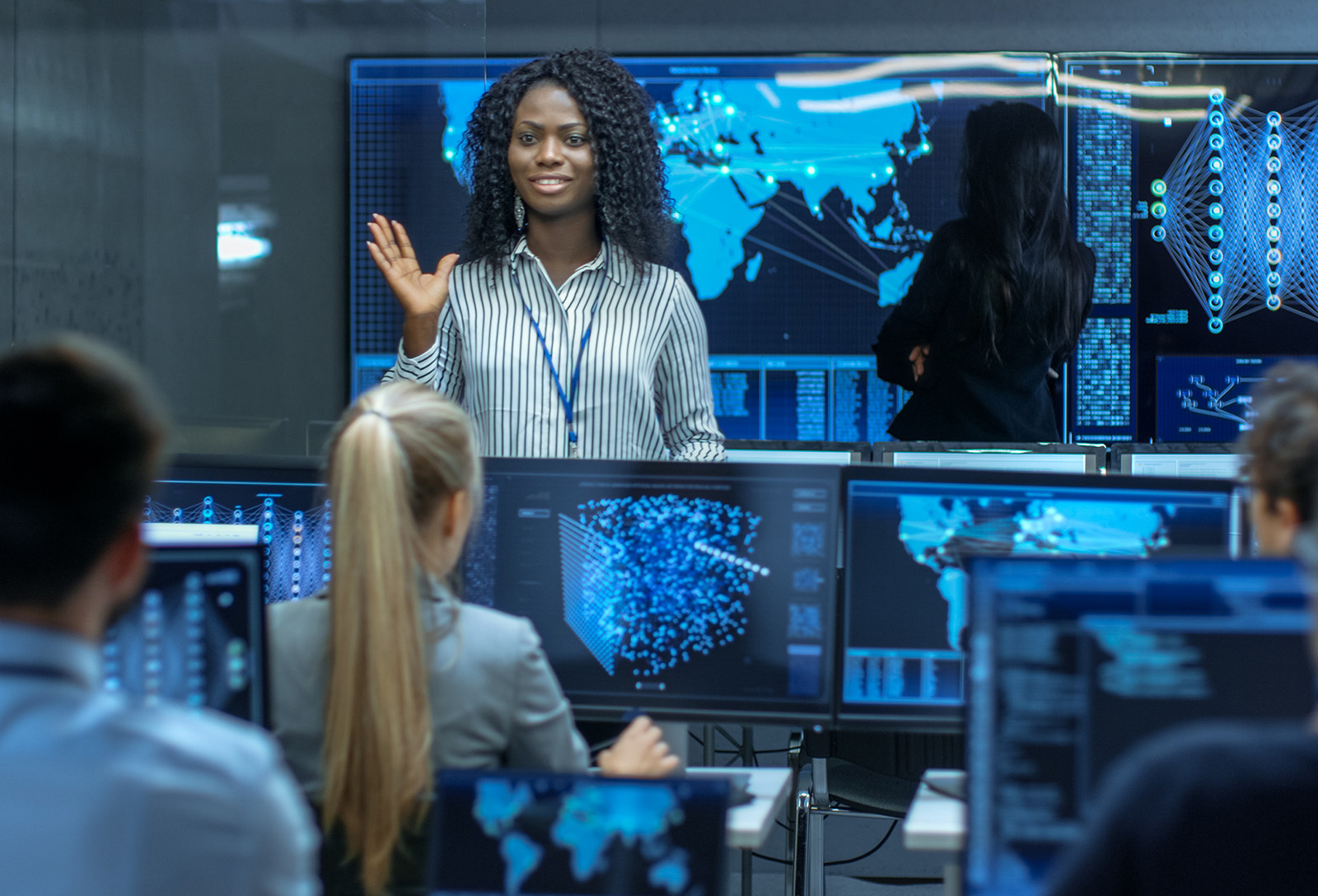 Level 3 CMMC Compliance
Our team will help prepare and manage your organization's processes and ensure good cyber hygiene to achieve up to Level 3 CMMC Compliance requirements including NIST 800-171.
GCC High
iSenpai prepares and provides MSSP services to meet the evolving requirements of the United States Department of Defense (DoD) and contractors involved with DoD Controlled Unclassified Information (CUI) offered through GCC High and DoD environments. Our team will help your organization prepare for the validation process to ensure eligibility for the required environments to gain licensing.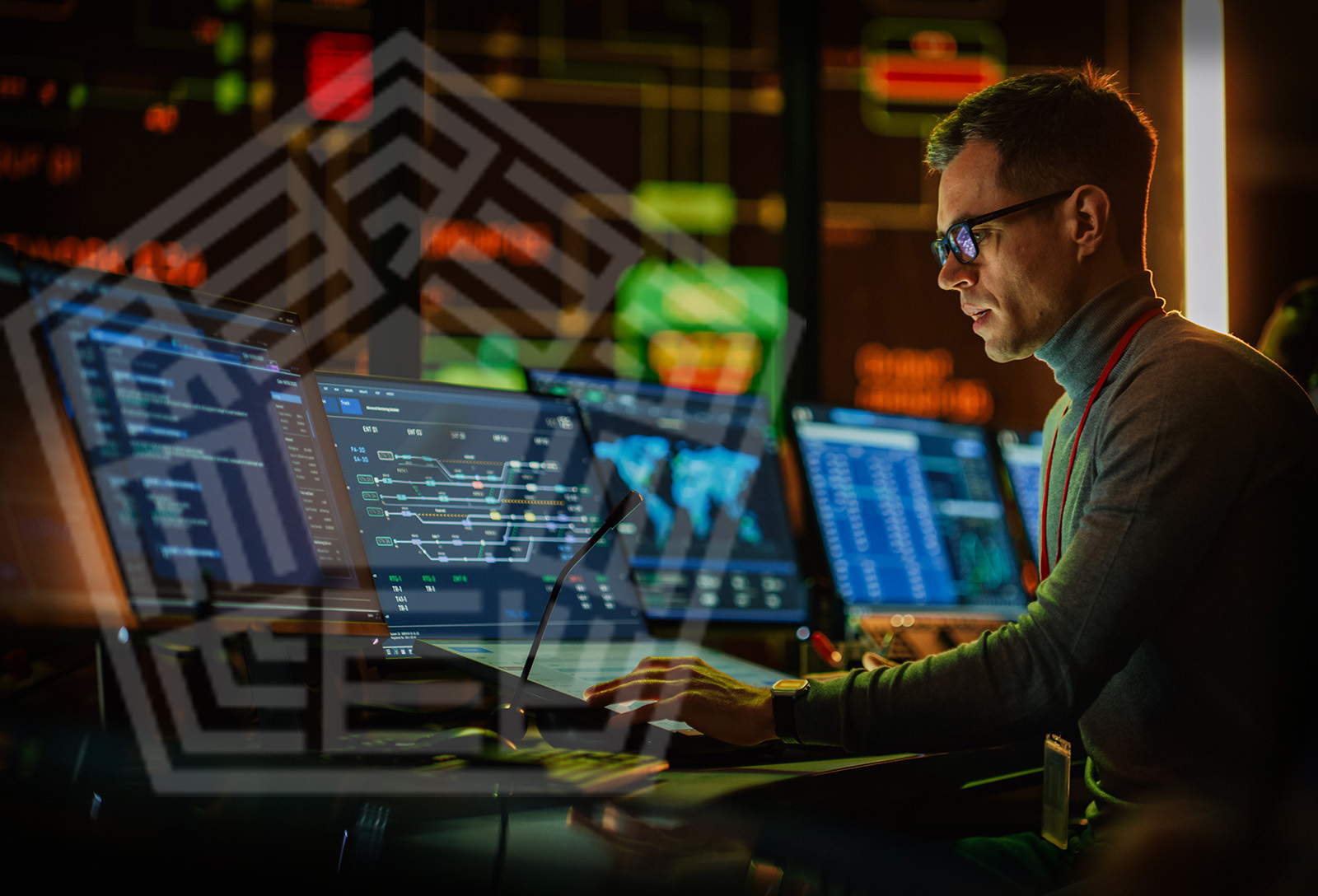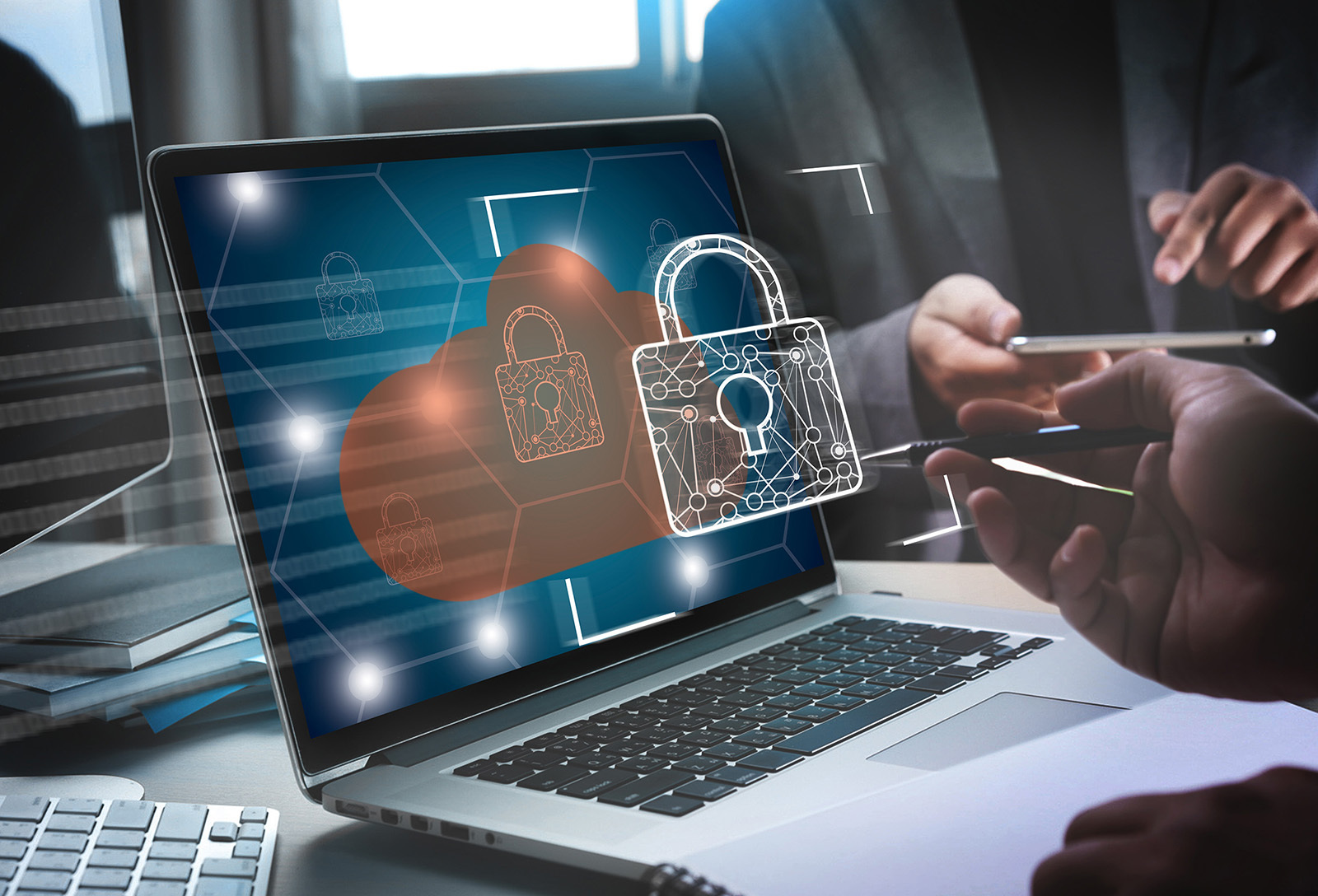 Microsoft 365 Management and Configuration
iSenpai's team of experts will manage and configure your MS365 cloud-based environment to reduce overhead, resolve policy violations, improve security practices, and ensure effective availability and security of content within your organization. MS365 addresses lifecycle and obsolescence issues through subscription-based licenses.