Cybersecurity Maturity Model Certification
01
Schedule
When you schedule your free consultation with our specialists you will receive feedback on your current situation and specialized solutions to ensure you gain full compliance at a fair rate.
02
Prepare
Get a comprehensive overview of your path to being fully CMMC compliant, working closely with our team to engineer the perfect systems for your organization.
03
Manage
We stay with you through all the steps required to gain CMMC compliance and continue to monitor and manage the systems put in place.
More Important Now Than Ever
Our cybersecurity team are experts in compliance standards and cybersecurity, with the ability to help organizations big and small with their CMMC and managed security service provider (MSSP) needs in order to ensure growth for their business. Our MSSP provides infrastructure migration, creation, and maintenance services of impact level 3 GCC High type infrastructure authorized to send, receive, maintain, transmit, and destroy Controlled Unclassified Information.
Organizational Optimization
Work towards optimized advanced and progressive cybersecurity practices on all technical levels of your organization.
CMMC Level 3 Compliance
iSenpai will mentor and prepare your business by engineering a unique roadmap to gaining CMMC Accreditation.
Persistant Monitoring
iSenpai will assist with your ongoing cyber hygiene processes as your organization grows.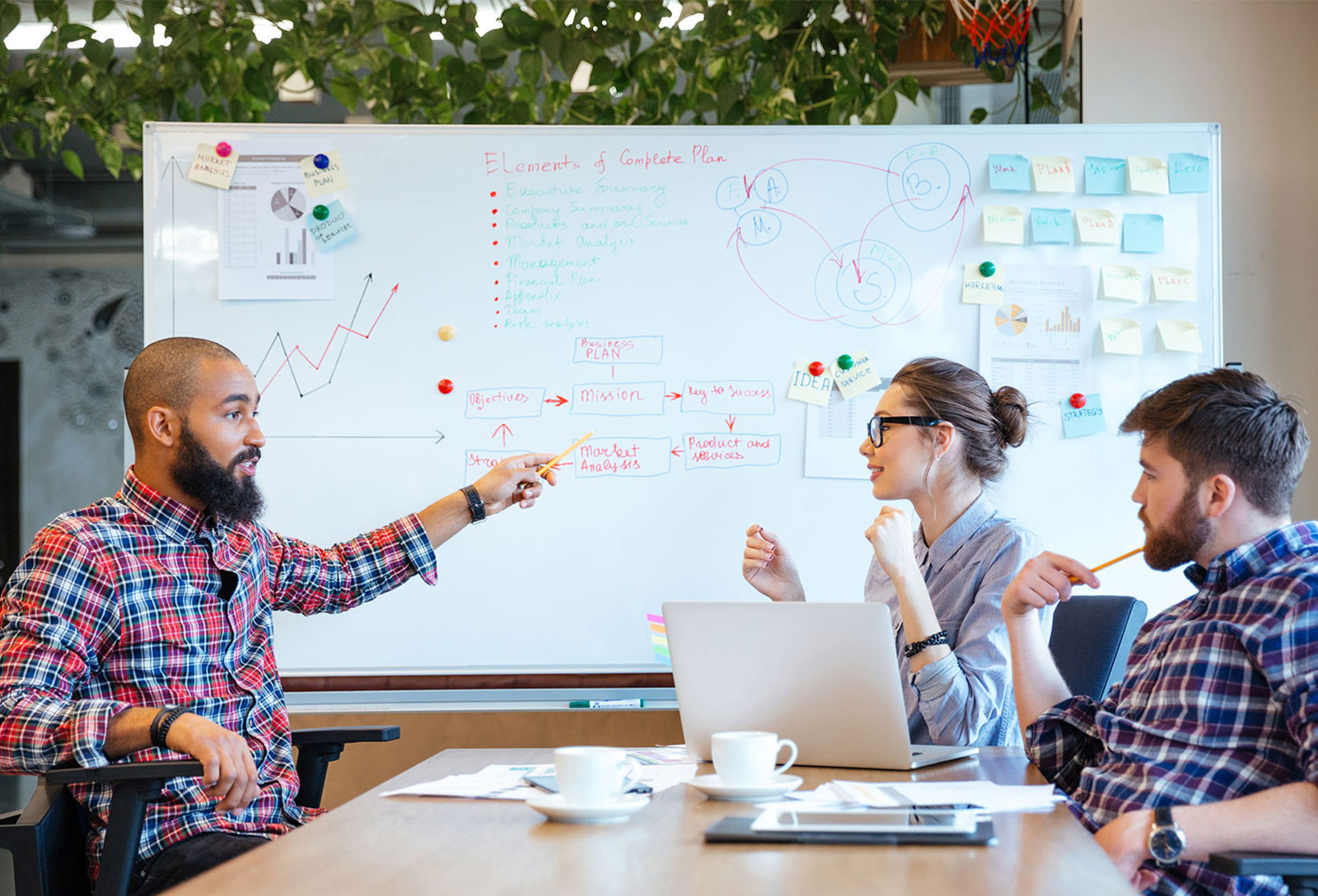 CMMC Prep
Schedule your no-cost consultation today to find out how our Cyber Security experts can help you seamlessly transition into advanced, progressive, and necessary cyber hygiene. Our team works directly with you to ensure a seamless transition from your old infrastructure into a new compliant and maintained infrastructure crafted from scratch that integrates with your enterprise focus.