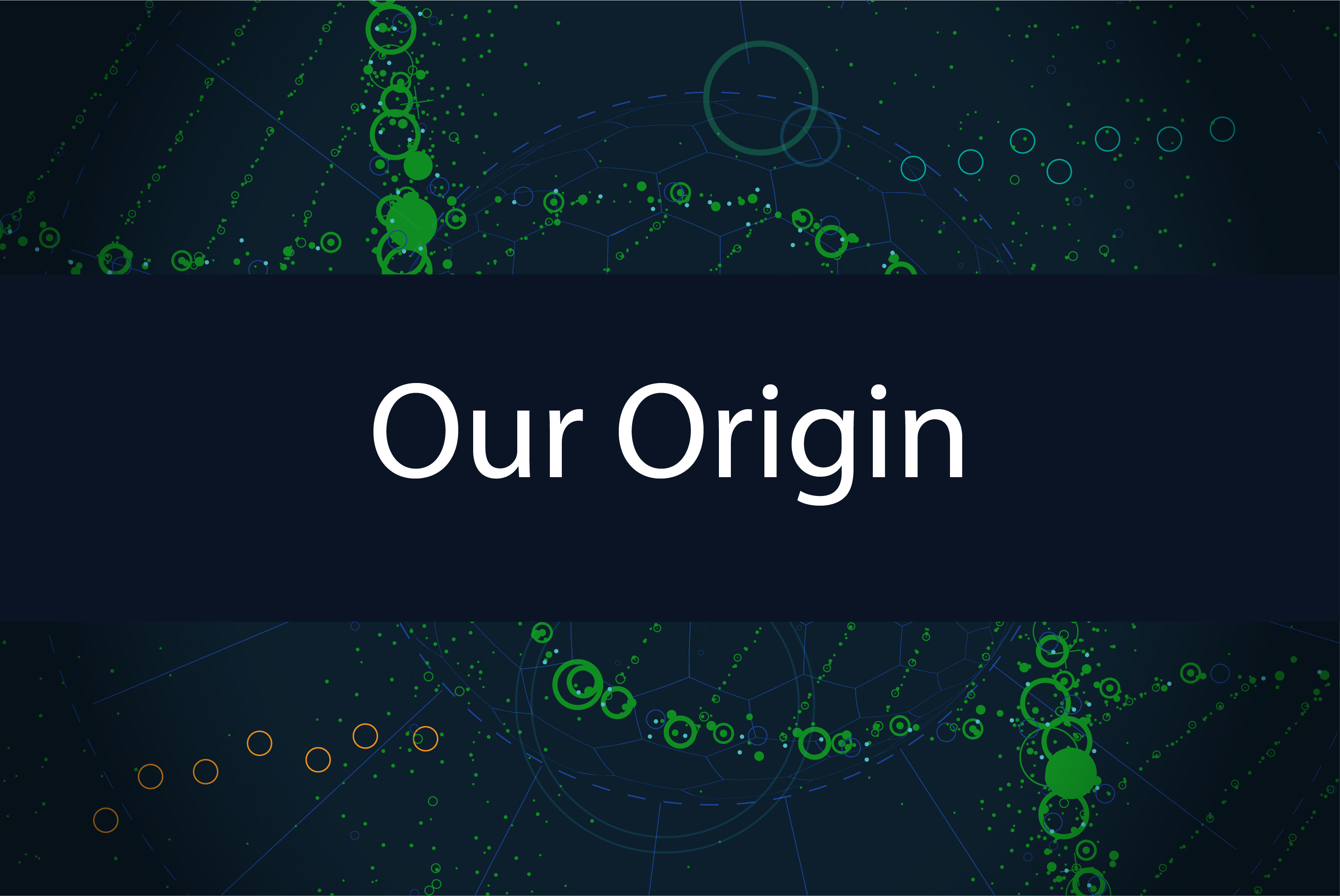 Founded in 2012, iSenpai is a Woman Owned Small Business (WOSB) dedicated to protecting both commercial and U.S. government networks and infrastructure from today's sophisticated cyber threats. Our consultants are known throughout the cyber security community for their leadership, professionalism, and timely sharing of high-quality analysis and reporting, which assists agencies in the protection of their networks.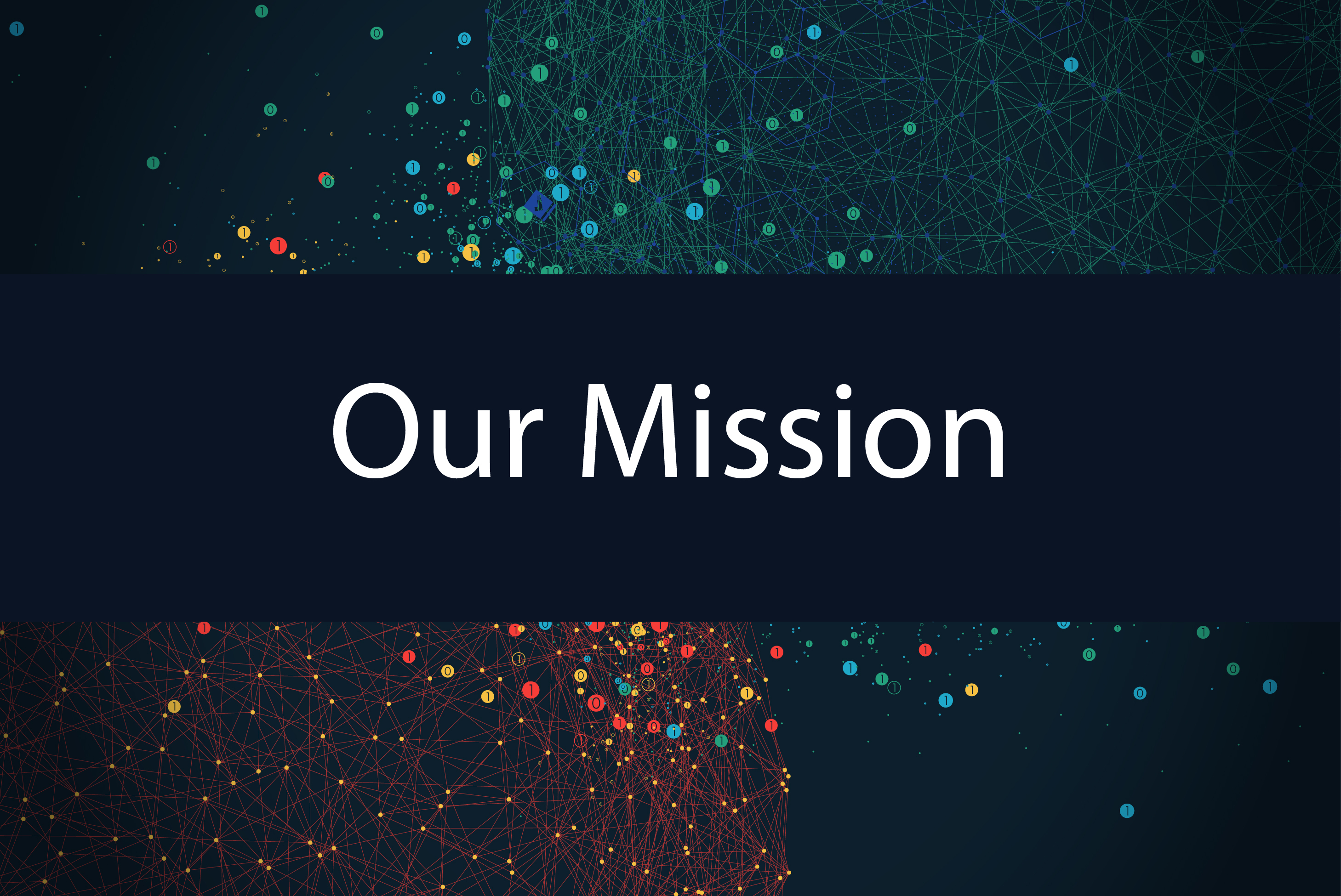 Accessibility and universal participation are driving factors behind the commitments and projects at iSenpai. We came into existence with the goal of eradicating childhood blindness. In the meantime, our employees and leaders strive to ensure that physical disability does not impact a person's chance to participate in the technology industry.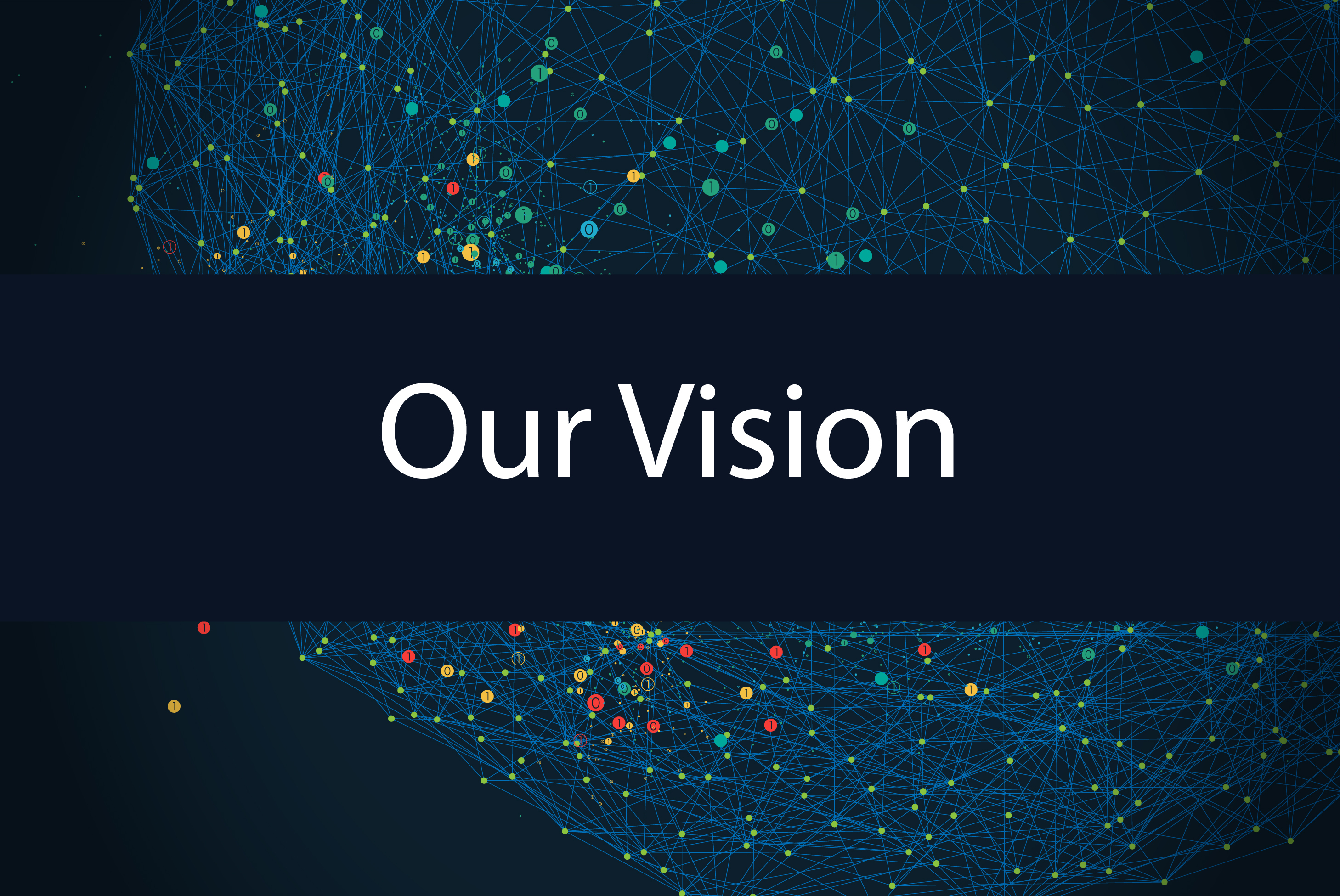 Ensuring our platforms and communications are accessible to everyone is just the beginning. We educate the employees, interns, customers, and associates on the importance of diversity and inclusion in each project that comes their way. At the end of the day, we want to get our partners, clients, and society at large to a place where ensuring accessibility for all is as ingrained in our processes as security is becoming now.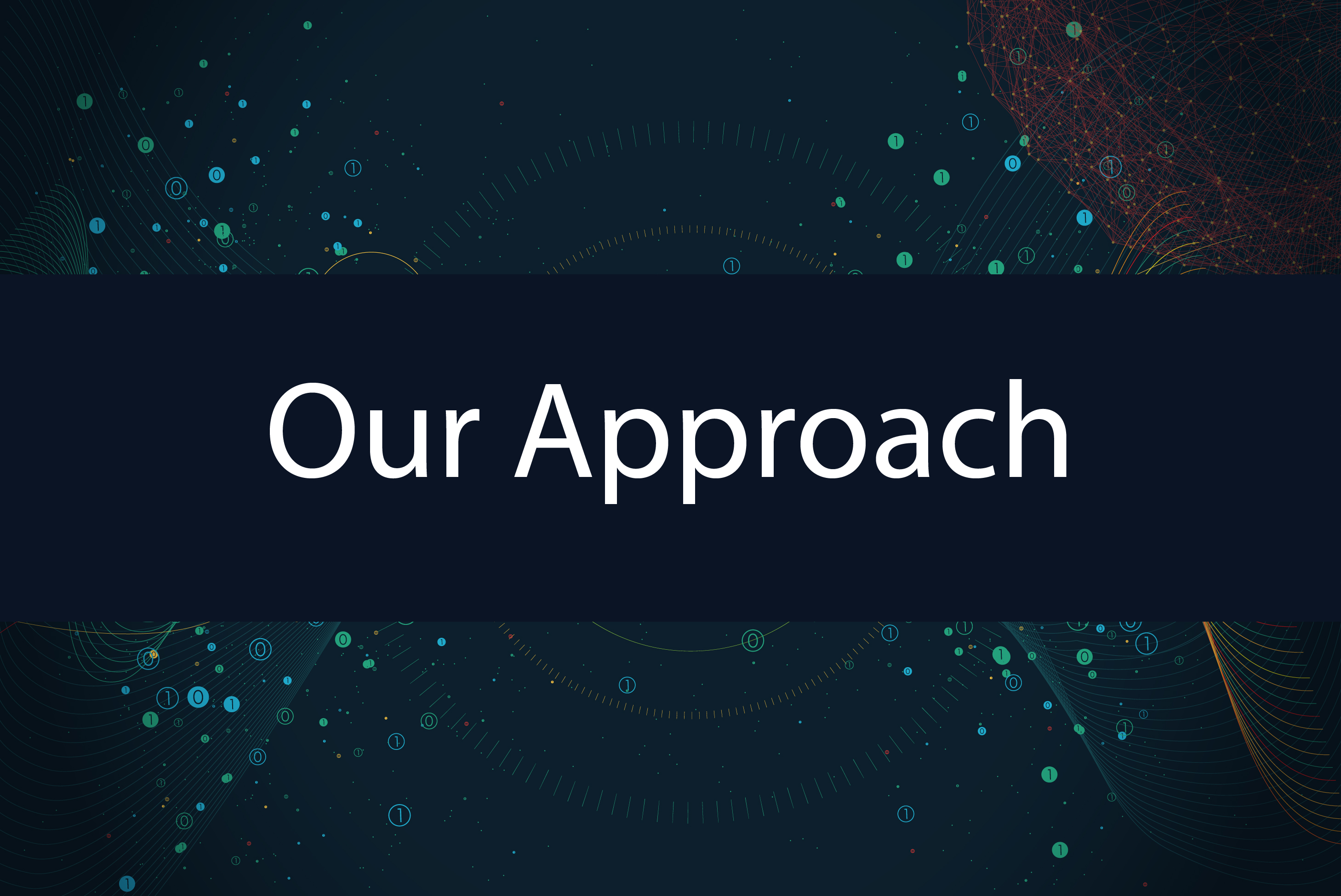 We believe that for our employees to deliver best-in-class expertise and results to our customers, we must first take care of them. For that reason, we make sure to provide industry-leading health care, life insurance, fringe benefits, and flexible working arrangements whenever possible. Overall work-life balance is extremely important to us, which is why we offer 20 days of paid time off per year from day one.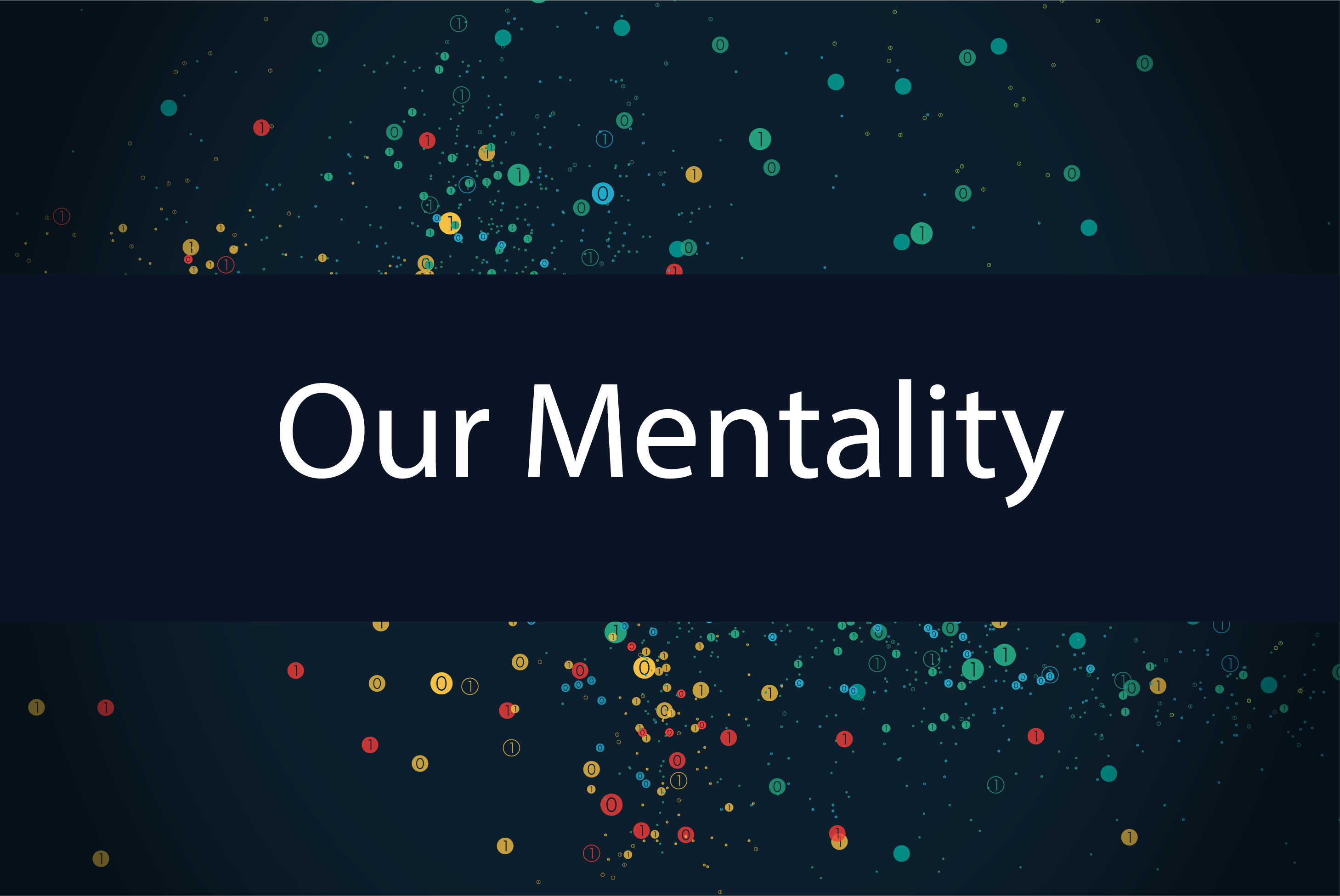 In Japanese, Senpai translates to a senior student who also serves as a mentor. This 'advanced student' mentality embodies our approach to technology, software development, and cybersecurity at iSenpai. We know that no matter how talented or advanced you are in the field if you ever stop viewing yourself as a student, you will quickly find yourself falling behind. For that reason, we provide numerous opportunities for our staff to continue to learn and grow in the field. This includes membership with industry-leading training providers, incentives for earning new certifications, remote access to virtual labs for additional hands-on opportunities, and the opportunity to earn an advanced degree in computer or data science tuition-free.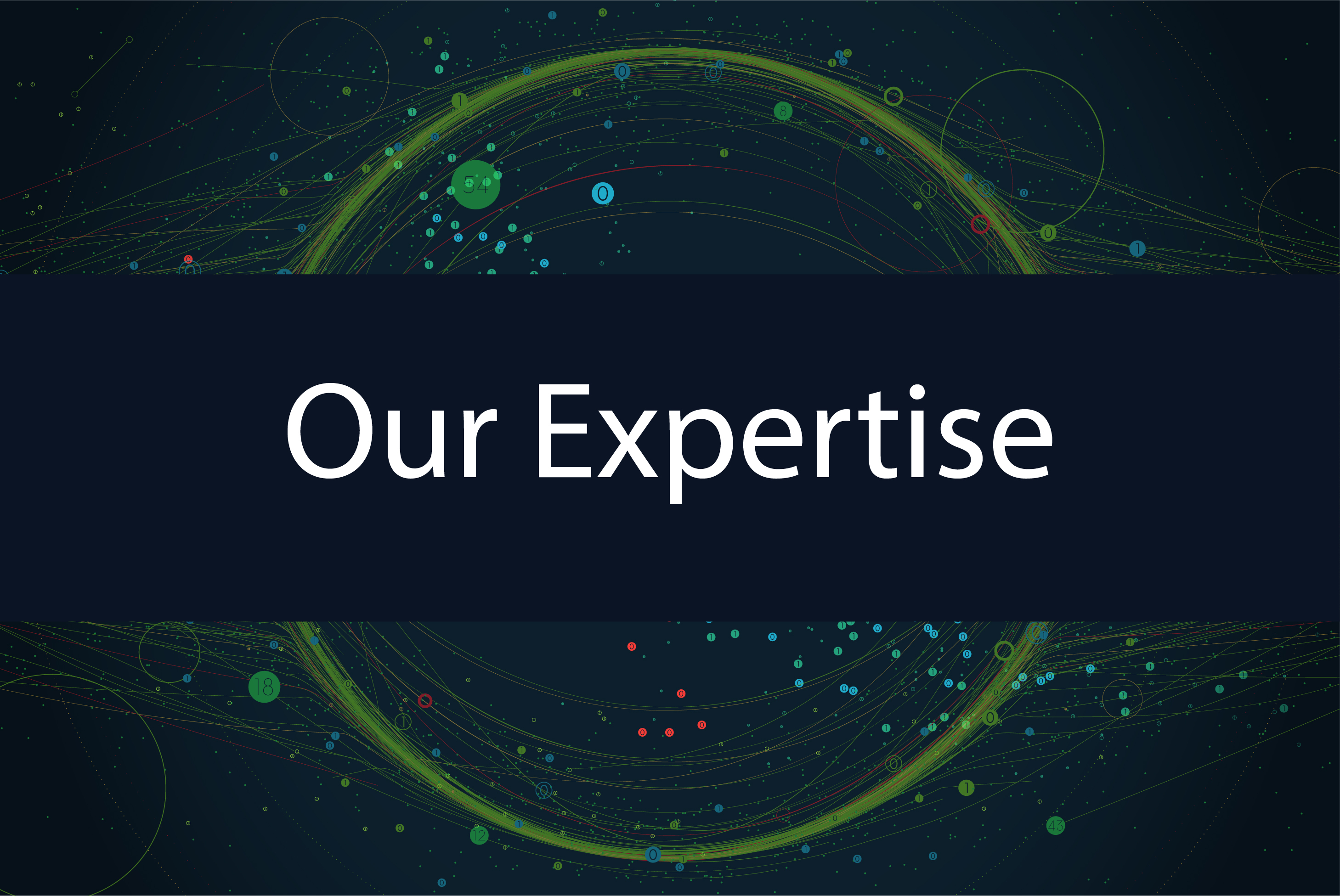 iSenpai strives to provide the very best-in-class technical expertise to our clients. We seek out and retain the most talented technicians and engineers to ensure we deliver the very best. iSenpai covers the technology spectrum from cybersecurity to Agile development & engineering analytics and big data solutions. Over the last decade, we have a proven track record with local, state, and federal government agencies as well as the commercial sector.
About Us
            iSenpai is a technology-based company that protects both commercial and US Government network infrastructure and provides unique technology solutions, however, the company was founded for a purpose beyond profit. The founders of iSenpai started their careers in Cyber Security as Government contractors, but once their youngest child was diagnosed with a rare genetic disease known as Leber's Congenital Amaurosis (LCA), everything changed. As their reality shifted, they began to learn more about the rare disease, discovering that though it was the most common cause of childhood blindness, there was very little funding allocated to developing treatments.
            The thought of children being left to go blind, along with the unemployment rate for blind adults at 70%, the minimal effort towards finding a treatment did not sit well with them as parents. They knew this problem reached well beyond their family, and this life changing diagnosis left them with one simple logic—if the government would not fund childhood blindness directly, then they would find a way to make a difference as individuals. After starting multiple traditional non-profit efforts and fundraising, iSenpai was founded in an effort to raise money faster and more efficiently. This was the beginning of iSenpai—two people with one mission to fight against childhood blindness. From the very beginning, the business model has been to hire great people, provide engaging work and fantastic benefits to enhance their quality of life, and donate profits targeting rare disease research to support special needs children.
            As the iSenpai brand continues to develop and grow, the company has been fortunate enough to be able to diversify its efforts and develop 508 compliant tools that support vision-impaired individuals with special needs. iSenpai continues to support our vision of curing retinal blindness, both internally with the staff and externally with development of new technologies and donations to deserving organizations. Our company is always looking for a way to engage with other partners to continue growing our brand and help support these special needs within our communities.